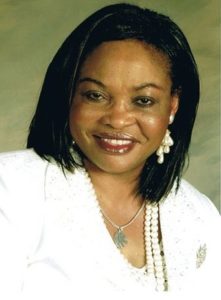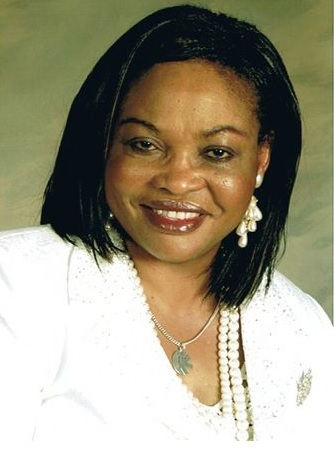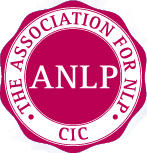 Member of The Association of NLP Practitioners.
The courses on this site have either been created by me, or are presented by me, Dr Grace Anderson. I love to help people succeed in their various endeavours, and the purpose of this site, is to present as many courses as possible, that can help people achieve amazing successes in their lives.
My background.
I became a Teacher of English and Literature since 1970 when I first graduated with a B.A. Hons English, from Nigeria's Premier University, University of Ibadan. I taught English Language and Literature in Idia College, Benin City, where I became the Head of English within a few years. In 1979 I was appointed a Vice-Principal in Idia College, Benin City. 
In 1980, I was promoted to the post of headteacher and became the Principal of Emotan College Benin City. I developed the School from its infancy. My School was awarded a Model School Status by the Federal Government of Nigeria in 1985 and I was awarded the Status of Outstanding Head Teacher in the same year.
In 1989, I relocated to London and began Teaching English with a Qualified Teacher Status in 1990. I was Head of The English Department in Geoffrey Chaucer School for 5 years, before taking up the Post of Head of Faculty of Communications and Head of English Department in 1996, at Eastlea Community School in East London. I moved to Bow Boys' School, London, in 2000, where I became the Manager for the Learning Support Unit.
Education.
I have a range of qualifications – BA (Hons) English., Postgraduate Diploma in Education (PGDE -University of London) Masters Degree in Education and Ph.D in Education. In addition to these, I am also a Qualified NLP Practitioner – offering Life/Success Coaching Services to Individuals and Leaders alike: https://www.lifemasterymasterclass.com.
I also taught English Language and Literature in various London Schools, up to the Sixth Form. Some of these Schools are: Beths Grammar School, Bexley; WizeUp Independent School, Erith School and Kingsdale Foundation School. 
Publications.
I am a published author with three published novels, one of which was an award -winner – http://www.graceukalaswritings.com.
To see some of my published works, please visit: http://www.graceukalaswritings.com. I have three published novels, poems and short stories. My novels are: Dizzy Angel, The Broken Bond and Ada in London.
Success Coaching/Life Coaching
I am very passionate about success and, all through my career, before I recently retired from full time teaching, my greatest passion was always to help all children in my classes attain their highest potential. As a leader, I always encouraged my staff or members of my team to set achievable goals and gave them various success strategies to help them reach their goals.
My vast experience as a teacher and my training and qualification as an NLP (Neuro Linguistic Programming) make it easier for me to develop courses that will enhance people's knowledge of themselves so that they can harness their own natural abilities to achieve success in various aspects of their lives.
If you need Life Coaching or Success Coaching, please visit my website: https://www.lifemasterymasterclass.com and request your initial coaching session.
Tuition Services
My interest in helping children succeed continues, as I have been running Amazing Success Tutors, http://www.amazingsuccesstutors.co.uk, where we connect children to excellent Tutors  since 2008. Most recently, we now have an Online School for Excellent Tuition in Maths and English: https://www.amazingsuccesstuition.co.uk.
Dr Anderson is the CEO of Amazing Success Group Ltd.
  Contact us:
Amazing Success Group Ltd
No 291-305 Lytham Road, Blackpool,
Lancashire, FY4 1EW. UK.
Email: support@amazingsuccessacademy.com
Tel: +44 7946 752 754