Thank you so much for requesting your free eBook, "How to Find and Sustain a Great Relationship".
Your Download Link has been emailed to you. It is also below.
But before you go to pick up your eBook, why not take a look at my Relationship Courses and choose one of them to give you a more in-depth insight and excellent strategies to help you understand, repair or enhance your relationship?
These are very easy to follow Video Courses – you can also save the audios to make it easier for you to learn on the go. If you practise all the exercises I have given you, you should be very happy with the results.
 How to Find and Recognize Your True Love. 
This course is designed for those still looking to find love. If you are dating or currently looking to find your true love, this Video Course will be invaluable for you.
You will learn about what your prospective partner is truly like, communication skills, the 5 love languages, your own true desires and what would make you truly happy in a partner, and so much more.
Click on the image below to check it out.
Legendary Love – How to Keep the Fire of Love Burning For Life.
This course is designed for married couples or committed partners. You will find very practical strategies to improve your communication, your love relationship, your sex life and how to manage your children if you have any.
It is also very useful for couples who are combining their homes with children from different spouces. This is a really excelly course for any couple. 
Click the image below to check it out.
BONUSES FOR YOU WHEN YOU PURCHASE ONE OF THESE COURSES.
Bonus No.1.
The Growth Mindset Course – Prized $37.00 
Free For You When You Purchase One of The Courses above.
Click on the image below to check it out.
Remember, it will be yours for free when you purchase one of my relationship courses.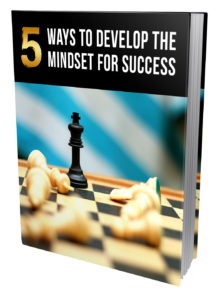 Bonus No. 2:
ONE FREE CONSULTATION WITH DR GRACE.
After You have purchased one of the Courses You will be given the opportunity to book a Free Relationship Coaching Session With Dr Grace.
 Here's Your Download. Click on the Image below to Download it. 
Thank you!