Thank You For Requesting A Free Copy of
" 5 Ways To Develop the Mindset for Success".
Your download is ready.
Please click the image below to access your PDF copy of this report.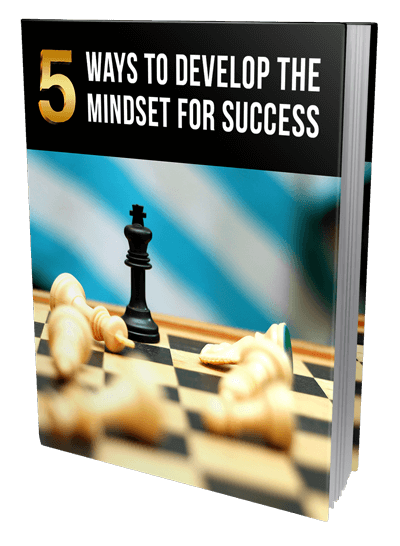 Before you leave this page, you need to check out this life-changing Course – "The Growth Mindset." Just click on this image below to find out more.
Once again, many thanks for connecting!
Dr Grace Anderson.